Important notice!
We have now joined CrossRef, so all references must contain DOI number. See our new References guidelines.
Food Technology and Biotechnology
Food Technology and Biotechnology (FTB) is an open access, peer-reviewed international quarterly scientific journal that publishes papers covering a wide range of topics, including molecular biology, genetic engineering, biochemistry, microbiology, biochemical engineering and biotechnological processing, food science, analysis of food ingredients and final products, food processing and technology, oenology and waste treatment.
Current Issue: Volume 53 | Issue 1 | January-March 2015
| ADVANCED ONLINE PUBLICATION OF ARTICLES |
---
ISSN: 1330-9862 | ESSN: 1334-2606 | Impact Factor for 2013: 0.977
© Faculty of Food Technology and Biotechnology
About FTB | Feedback | Contact Us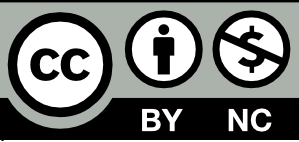 Website developed using T3 framework and Purity II template.